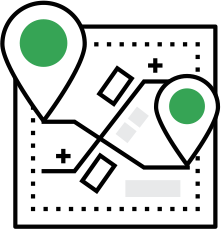 PHASE 1 – DISCOVERY
Property evaluation & assessment, zoning, flood, wind, snow, etc.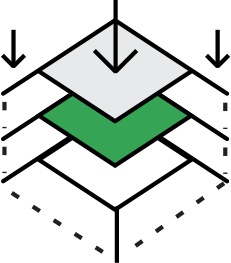 PHASE 2 – SITE ANALYSIS
Site Survey, Soil Testing, Percolation, Environmental, Arborist, Army Corps of Engineers, Aerial Drone Footage & any other Municipality Requirement as needed.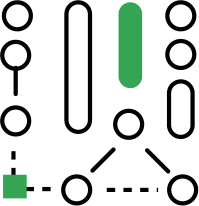 PHASE 3 – PROGRAMMING
Budget, Time-frame, List of Rooms, Spaces, Areas, Wants & Needs.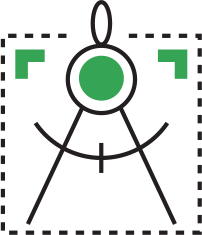 PHASE 4 – SCHEMATICS
Rough layout of the Site Plan, basic floor plan & elevation concept generated from client input.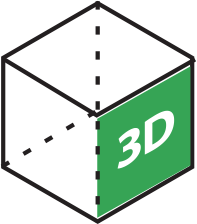 PHASE 5 – DESIGN & 3D
Preliminary design with (2) revisions included + 3D visuals.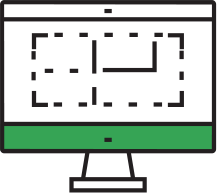 PHASE 6 – DESIGN DEVELOPMENT
Finalization & refinement of the design for construction documents with (1) revision included.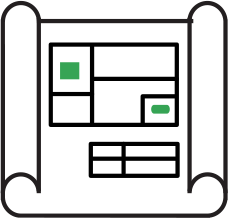 PHASE 7 – PERMIT SET
Architectural & Engineering: Signed & Sealed Permit Set + Construction Documents. PDF Included, prints available at cost.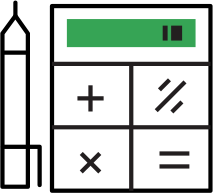 PHASE 8 – FINAL CALCULATIONS
Final cost calculation & contract of the our provided material package w/ site delivery included.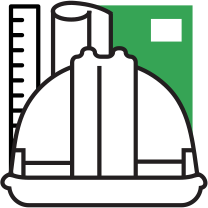 PHASE 9 – MATERIAL STAGING
Consult & assist project manager on site preparation, unloading, storage & assembly.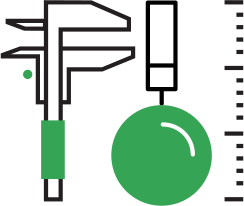 PHASE 10 – QUALITY CONTROL
Communicate w/ the General Contractor & Site Supervisor until completion of the project.